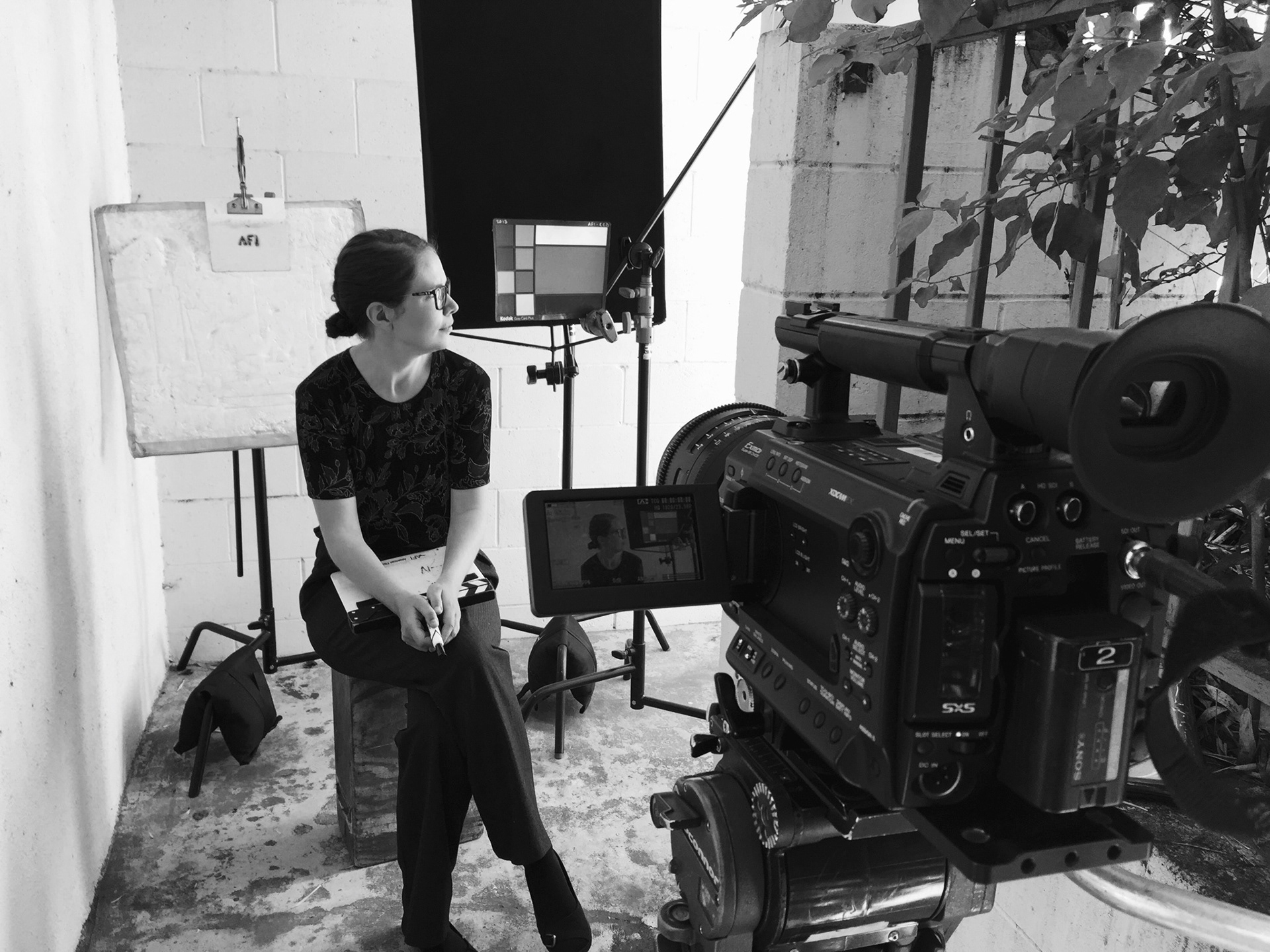 Fie Alber graduated from the American Film Institute Conservatory in Los Angeles with a Master of Fine Arts in Production Design; and from Copenhagen Business School with a Bachelor in Business, Language, and Culture. Fie was enrolled in Technical Design at Roskilde Technical School, when she was accepted to AFI.
​Prior to AFI, Fie worked in musical theatre for several years in Denmark, her home country. She worked for the touring company Mastodonterne, as a set constructor, and on occasion as a scenic painter, and stage hand. For the new musical Hodja fra Pjort, by the famous Danish composer Sebastian, Fie designed and executed the digital backdrops used in the show.
Since she stared working with film, Fie has worked as designer and art director on several short films, and has created graphics for several others.